This partial English Version is provided to you by the Protestant Academy in the Rhineland (Ev. Akademie im Rheinland)
Theology and Science – are not these opposites?
Introduction by Andreas Losch
To begin with, the common belief that theology and science are contradictory to each other, like fire and water, is a myth. The historical development and discussion of the two disciplines, even in the case of Galileo and Darwin, is much more complex and therefore more exciting than this view suggests.
The Gift: Giving among People and other Animals
Editorial by Alexander Massmann
In spite of stagnant wages, in recent years British consumers have increased their average monthly spending by about a quarter for Christmas, and German shoppers are expected to cross the 100 billion Euros mark in the 2019 Christmas season. Children are delighted about little treats, and families and friends prepare for being a "secret Santa." It may seem that the tail is wagging with the dog – shopping and gift-giving defines Christmas, rather than the other way around. From a Christian perspective, however, it is not surprising that we give gifts for Christmas.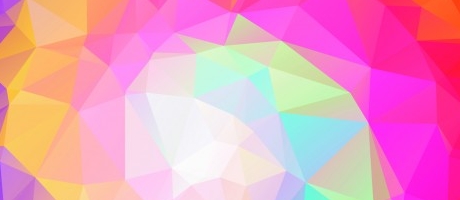 ESSSAT Conference Madrid 2020
Early Bird Reduction
Register now and enjoy an early-bird reduction on ESSSAT's XVIIIth European Conference on Science and Theology: "Creative Pluralism?" Want to know more about the event? Feel free to browse the conference's website.