This partial English Version is brought to you by the Protestant Academy in the Rhineland (Ev. Akademie im Rheinland)
Theology and Science – are not these opposites?
Introduction by Andreas Losch
To begin with, the common belief that theology and science are contradictory to each other, like fire and water, is a myth. The historical development and discussion of the two disciplines, even in the case of Galileo and Darwin, is much more complex and therefore more exciting than this view suggests.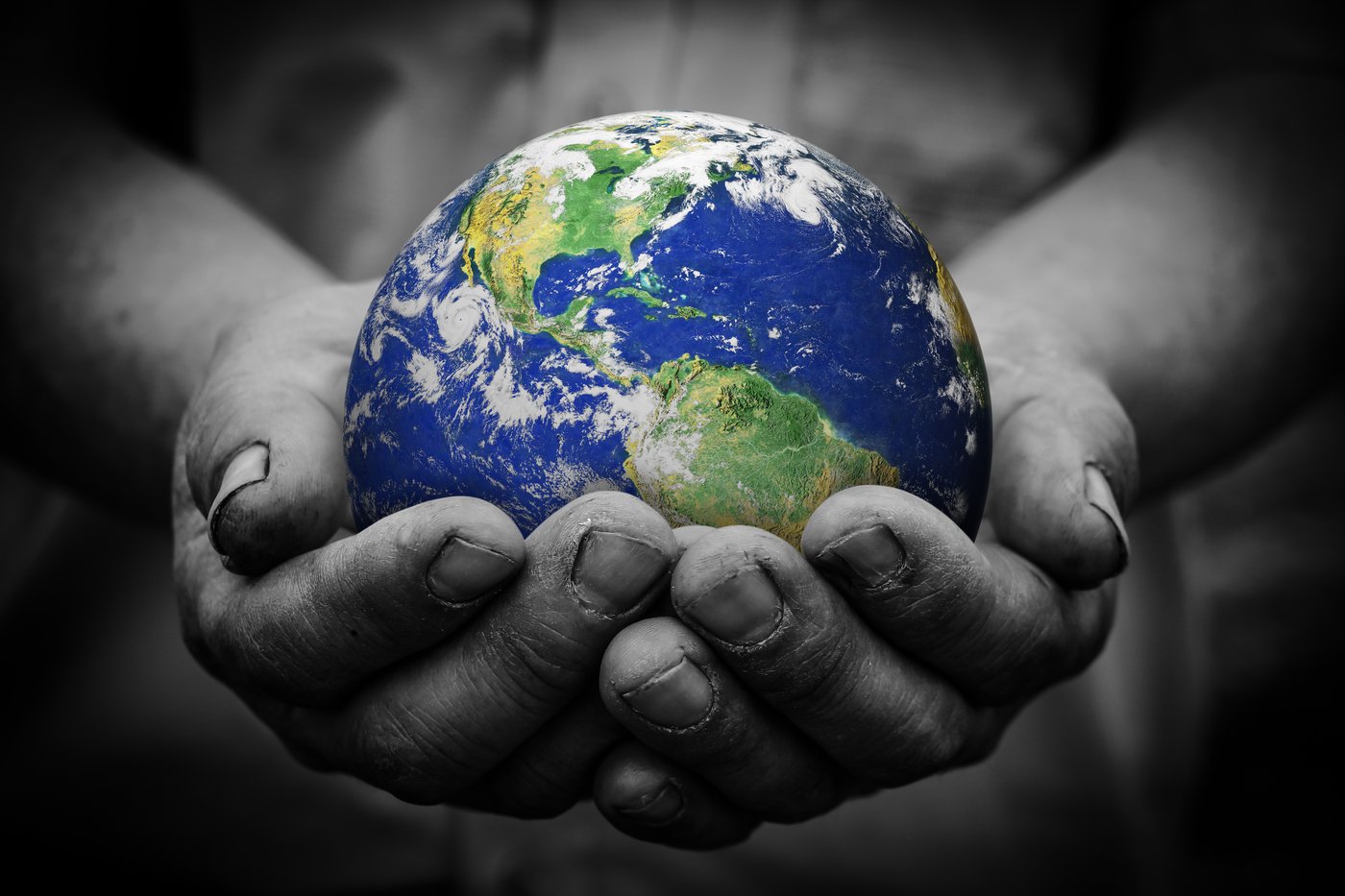 Is Sustainability a Christian Imperative?
Editorial by Robert S. White, FRS
Some Christians have taken the view that God has given the resources of this world primarily for humans to enjoy. They argue that since we have been given dominion over the world (in Genesis 1:28) and that the world will be destroyed in the Apocalypse then we should not worry overmuch about the consequences of activities such as burning abundant fossil fuels, seemingly small climate changes caused by human activity, intensive agriculture that changes ecosystems, and taming/destroying the wilderness for the sake of human expansion. Other Christians agree about the goodness of God's creation but also point to the aspect of human responsibility for care of that creation acting, as it were, as God's hands on earth. They see the new creation as a renewal of the earth rather than as a replacement, and point to passages in the Bible that draw attention to the continuity between the present and the new creation of many of the good aspects of human endeavour. They argue that 'sustainability' is a good shorthand for the way we should approach our interactions with the world.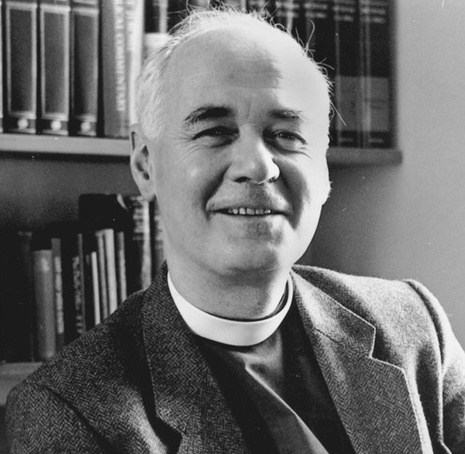 John Polkinghorne (1930-2021)
Der Physiker und Priester John Polkinghorne (F.R.S) ist am Dienstag dieser Woche verstorben. Er wurde 90 Jahre alt.
Als eine Art "Pate" meines Promotionsvorhabens und Fokus meiner Auseinandersetzung mit dem Thema hat er meine Gedanken entscheidend geprägt. Ich habe seinen britischen Humor und die Ernsthaftigkeit seiner Bemühungen, gleichzeitig Anwalt des christlichen Glaubens und Verteidiger der Naturwissenschaften zu sein, sehr geschätzt. Als einer der Gewinner des Templeton Prizes und Gründungspräsident der International Society for Science and Religion hat er auch das weitere Feld der Diskussion stark beeinflusst.
Sein Erbe ist das beiderseitige Ernstnehmen beider Disziplinen, der Theologie und der Naturwissenschaften, die Idee gar ihres konsonanten Zusammenklangs. "Ein Wissenschaftler erwartet von einer fundamentalen Theorie, daß sie schwierig, überraschend und aufregend ist", sagte Polkinghorne. Gleiches erwartete er auch von der Theologie, der er sich seit der Mitte seines Lebens gewidmet hat. Die Brücke zischen diesen Disziplinen stellte für ihn ein kritischer Realismus dar, jenseits eines naiven Wissenschafts- oder Bibelglaubens. Beeinflusst war er dabei insbesondere von dem Chemiker und Wissenschaftsphilosophen Michael Polanyi. Sein Glaube an die Einheit des Wissens war Ausdruck seines Glaubens an den einen Gott.
Wir wollen an sein reiches Werk im Dialog von Theologie und Naturwissenschaften erinnern, und noch einmal auf das ausführliche Feature zu seiner Person hinweisen, das wir anbieten. Auch einen Leitartikel hatte er für unsere Webseite verfasst.
Dr. Andreas Losch
mehr